Redding CA eye exam
Can you remember the last time you had a comprehensive eye exam? If you can't remember when it was, or if you have been experiencing any recent vision changes or problems, you will be wise to make an appointment today to come in to our office for a Redding CA eye exam.
Having a comprehensive eye exam at our practice, Enterprise Optometry Group, will help ensure that you preserve your valued vision. At our practice we are proud to have the services of two expert optometrists. They are Drs. Gary Gallagher and Mitch Martin. Both of our fine optometrists are eye care experts and highly trained in providing eye exams and in testing for a wide range of eye diseases. Our office is state-of-the-art and our doctors are able to use the latest equipment and techniques when testing your vision acuity and eye health. Coming to our practice for a Redding CA eye exam is the best thing you can do to help ensure that your eyes stay healthy and your vision stays clear.
When patients come to enterprise Optometry Group for a Redding CA eye exam, we spend a lot of time examining all aspects of our patient's vision. We will determine the visual acuity of each eye and see if there are any problems with nearsightedness, farsightedness, or astigmatism. These vision problems are very easy to detect during eye exams and can be easily corrected by a prescription for eyeglasses or contact lenses. Our doctor will also perform testing for eye diseases and look for any eye disorders as well. Among the problems our doctor will look for are: glaucoma; diabetic retinopathy; problems of the retina and cornea; macular degeneration; retinal detachment; cataracts; and many other problems that may occur. Many diseases do not show any symptoms during the early stages when they can be most easily treated and vision loss can be prevented. For this reason it is strongly recommended that you visit us for eye exams on a regular basis, or at the first sign of any new vision problem or disturbance. If you want to do something great for yourself, make an appointment today to be seen by one of our fine optometrists.
By Enterprise Optometry Group
October 12, 2015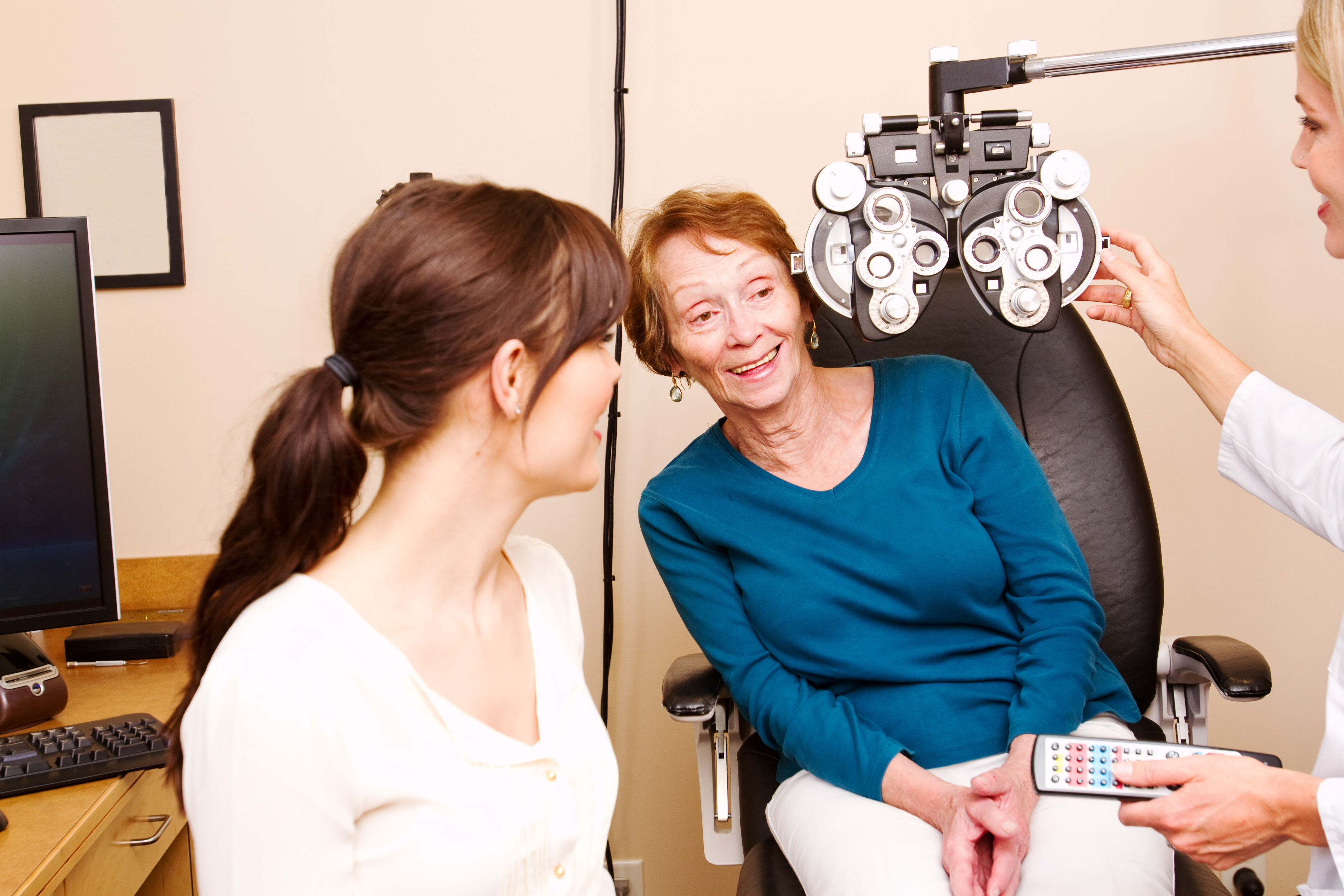 Blog Posts
Follow Us